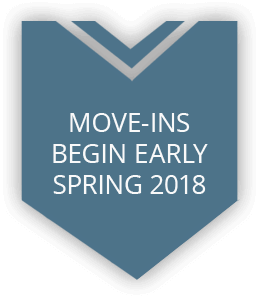 Now leasing by appointment for move-ins beginning early Spring 2018—contact us today to set an appointment!
Designed to uplift and support the people who call it home, Pendana is a brand new, affordable, mixed-income community currently under construction just west of downtown Orlando. LIFT Orlando in collaboration with Columbia Residential are working to realize a vibrant community redevelopment plan that unites housing, education, wellness, and economic opportunity to uplift this Orlando neighborhood.
PENDANA [pen-DAH-na]
To begin this transformation, the community helped choose the new name, Pendana at West Lakes. Pendana, meaning love one another in Swahili, is a fitting concept for this extraordinary, holistic neighborhood emerging in Orlando.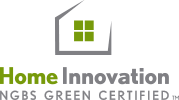 ICC 700 National Green Building Standard™ Certification
The entire redevelopment is seeking the ICC 700 National Green Building Standard™ (NGBS) Certification. Our energy efficient design will benefit residents by reducing utility bills and improving indoor air quality. Residents will also enjoy convenience and access with improved walkability plus on-site Lynx and LYMMO service.